I look forward to sending and receiving Christmas cards every year.
This year we had Crystal at
The Happy Feet Studio
take our family pictures. I knew when I saw this photo it was the one for our card this year. Thank you Crystal for capturing our family in our true light!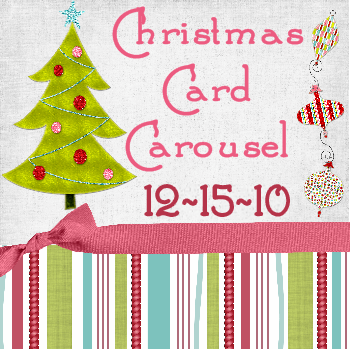 While reading a few other blogs this morning I saw that
Faith
is hosting the 3rd annual Christmas Card Carousel. I just had to join in! Since I love looking at other Christmas cards I think I will grab a glass of sweet tea and jump over to her blog and see everyones fun cards!
Merry Christmas!!