Hosted by Sasha better know as: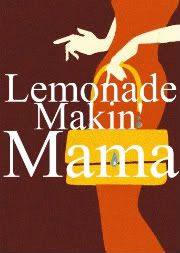 Well I WON! And I won big!
♥♥♥


I love this necklace!!
It is so fun and pretty and comfortable.

My hand were shaking with excitement as I ripped it open ;)

And this was inside and I couldn't be happier! I haven't taken it off since I tried it on.

Thank you for my beautiful necklace!!!!